Solar helps you take control of your energy and be more responsible towards our environment.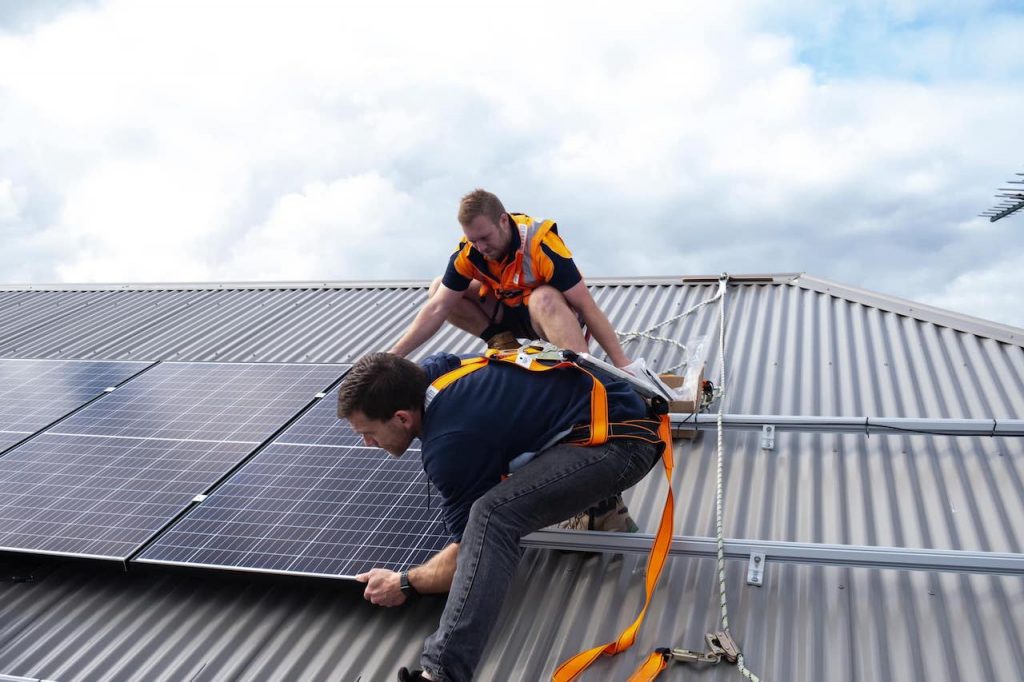 Your solar system is made up of a number of elements and products from different manufacturers & suppliers typically offered to you through an installer, electrician, energy or solar retailer
To ensure you get the best possible solar power system for your home, now and for the future, always ask for quality products that are reliable, quality-assured, and give you the confidence that your investment is going to last.
Clenergy solar mounting systems provide you with certainty and peace of mind that your solar solution is not only going to stand the test of time, but will be the best possible foundation for your home's solar power.
Clenergy's mounting system give you the sense of security and strength knowing that the frame for your solar panels, is built to last.
Solar helps you save resources and build a sustainable future. 
With a solar mounting system from Clenergy, you get:
Manufactured with ISO accredited quality management system
Mounting systems designed to suit the majority of homes
Suitable for use with all types of solar panels
Products can be secured to your roof without damaging it
A mounting system that is built to last
Stylish designs with Silver of black colour options, that won't sacrifice the  aesthetics of your home
Fully compliant to all relevant local standards.
10 year warranty
Images Courtesy of >
Main Banner: Prometheus Energy Solutions | Body Images: Elkson Contracting