Clenergy builds a sustainable future by securing your solar panels. We specialize in the development, manufacturing, and marketing of solar mounting gear.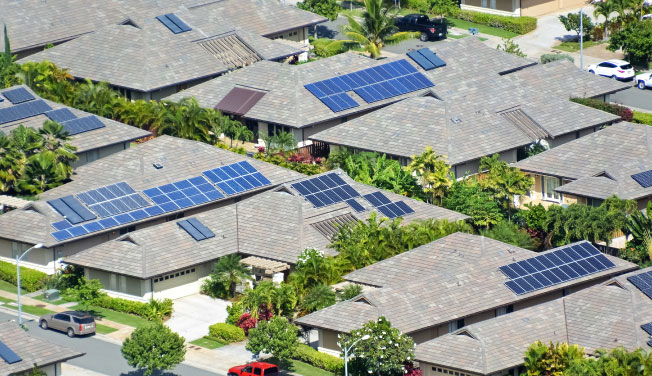 Clenergy offers best-in-class mounting solutions that empower installers to manage their solar system design with ease. Our end clients tell us they feel great knowing that they've chosen tough, secure, and efficient solar racking gear backed by an industry-leading warranty.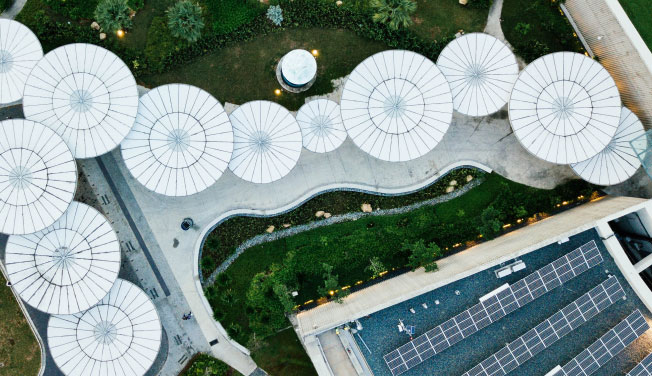 By partnering with Clenergy, you'll get access to the most innovative and practical solar mounting equipment, which can be customised to your specific needs. With over 15 years of experience across a diverse range of ground and roof profiles, we're able to answer the complex questions and simplify the engineering process—for businesses, schools and public organisations alike.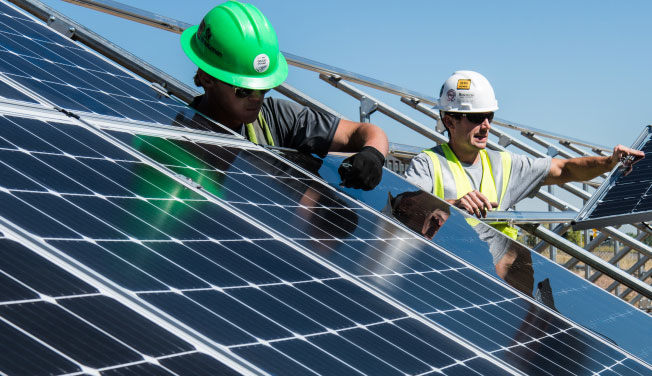 When it comes to utility-scale construction, Clenergy is the clear market front-runner. Since 2009, Clenergy has been the solar racking of choice for most utility projects across APAC & Australia – installing more than 15GW's globally over a decade.
Our purpose is simple: Offer project managers solid and efficient equipment, built to last – and make it is readily available.